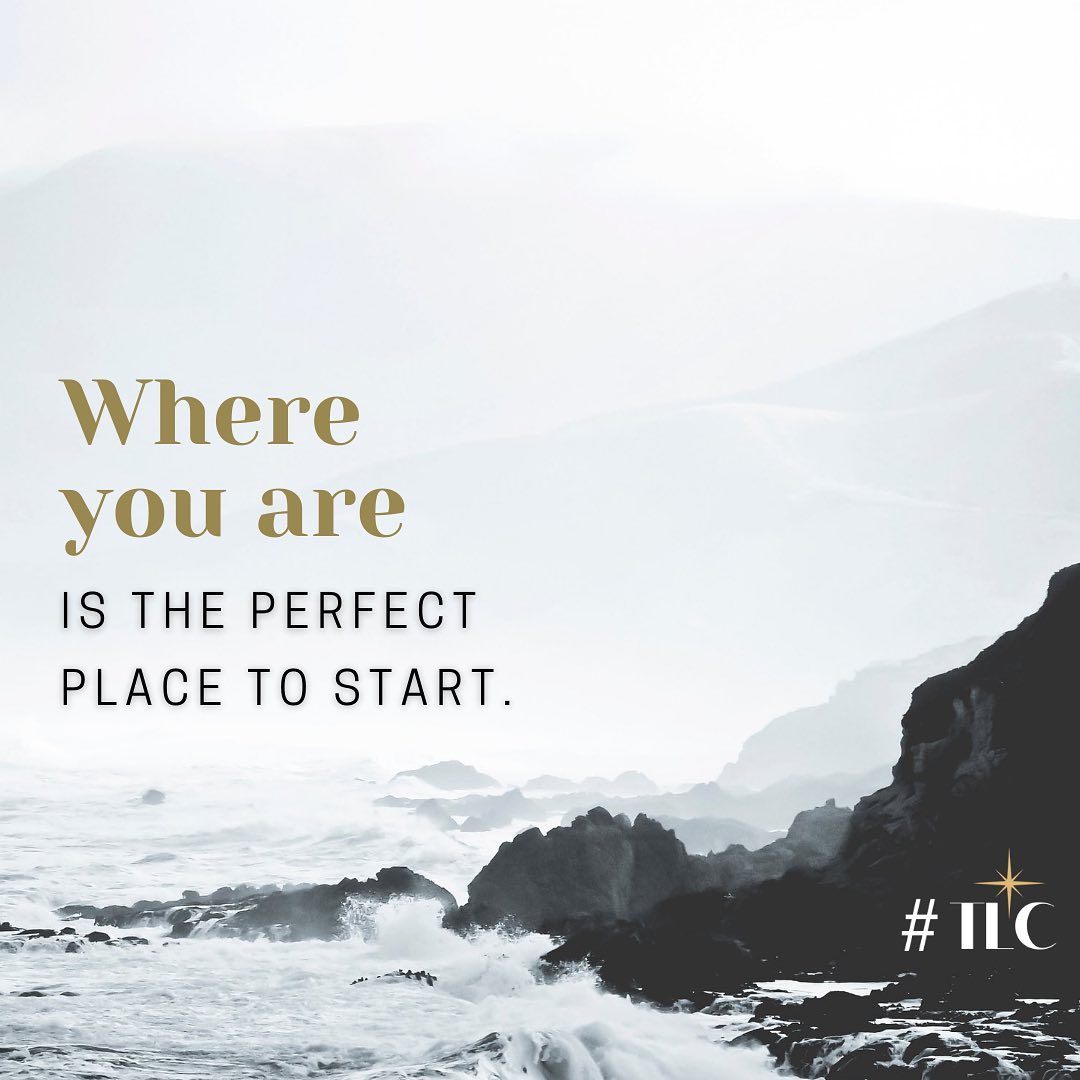 NOW IS THE MOMENT TO START GETTING UNSTUCK.
Download Claire @ Thrive's Top 10 Tips
Become the best version of you, unlock your potential and love(not just the goal) but who you become on the way.

CLAIRE CONNOR BOYD, THE MINDSET COACH WHO CARES ABOUT THE PROCESS AND WHO HAS THE KEYS TO HELP YOU THRIVE.
💥
MASTER YOUR MINDSET

Create a mindset so finely tuned you can move through challenges into growth and fulfilment.

💥
Stay Motivated & Disciplined
Figure out how to stay
on the path to your goals that doesn't feel like your pushing water uphill.

💥
The sky is not the limit....
Gain a toolkit for your mind to take you to whatever level you desire.
You are limitless!

💥
Move out of procrastination
Turn procrastination habits into lazor sharp action. Connect to a source of confidence that makes you feels vital and capable of experiencing more happiness and fulfilment.
💥
Access your strengths
Explore new thoughts, habits and beliefs to create more clarity and freedom.

💥
Live in prosperity and happiness
Release the resistance that's been keeping you stuck on the hamster wheel.

Now is the Time
Its only same shit different day if you decide it is?!

You are exactly where you need to be.

WHO AM I?
Claire Connor Boyd
I graduated from Trinity College Dublin with a theatre studies degree and after 25 yrs working as a professional actress and becoming a mum to 2 beautiful girls I became curious (to the point of obsession) with human behaviour,mindset and why human beings do what they do.

After experiencing the power of coaching personally, I decided to completely change career path, retrain and set up my coaching business . I qualified from Kingston college Dublin
where i studied a fully accredited ICF EMCC Diploma in Personal and Executive coaching .

I delved into the minefield of personal development and discovered I had an innate talent working with peoples mindsets. Aside from the training and official diploma I believe that what sets me apart and gives me the ability to get incredible results for my clients are my 25years working as a professional actor and time spent as a personal trainer .This background has equipped me in an almost holistic way to understand human beings and facilitates my unique way of working in the field of mindset . I open people up to see their own potential and unstick the stuck for them. I work with absolute committment to get them to reach a higher level of confidence and belief that leaps them forward in whatever area they want .

I dont sell a product .
I am the product .
I facilitate my clients to create the road map to what they want and I have an insatiable desire and drive to help anyone who wants a bigger and better future.

The key word here is WANT.
My clients WANT to move forward into greatness .They are willing to be brave to play the bigger game and if that speaks to you and you want that then it's an absolute no brainer ,you will WANT me as your coach because I will fast track you to the results you WANT .

3 years in the coaching industry

Facilitated 50+ clients growth and goal smashing.

Created 2 courses 'new habits club' and 'drift to drive '(which starts 23rd May)

Professional speaker on anything mindset or confidence related.

STEP BY STEP
Are you ready?
It's super simple to get immediate results when you work with me.

1.
Share Your Goals
Share your hearts desires, the things you want and the things you feel hold you back. No denying or pretending.
Honesty is key.
2.
Answer My Questions
In our sessions I will hold up the mirror, I will challenge you and in the process give you light bulb moments of clarity.

3.
Explore the 3 D's
DESIRE, DECISION, DISCIPLINE.

4.
And ACTION
Action is vital. Any movement needs the action/reaction flow to grow you towards your goals.


Its never too late to create more of what you want.

It takes commitment, persistence and an openess to explore new actions to get you to truly THRIVE.

If you want more success, more money in the bank, better relationships. If you want to achieve more in your career or have a work life balance that feels the right fit for your family. If you want to perform at a new level or want access to a lifestyle that fits your vision for the future.
The reality is whatever my clients want my clients get!

From accountability, to gentle nudges, reality checks to kicks in the ass. I am HONEST and hold focus on the individual client in front of me in every session. I am all in, I am 100% committed to my client and believe in them.
I believe they deserve the best and that's what I deliver every single time!

Join me on a bespoke one to one adventure into your greatness.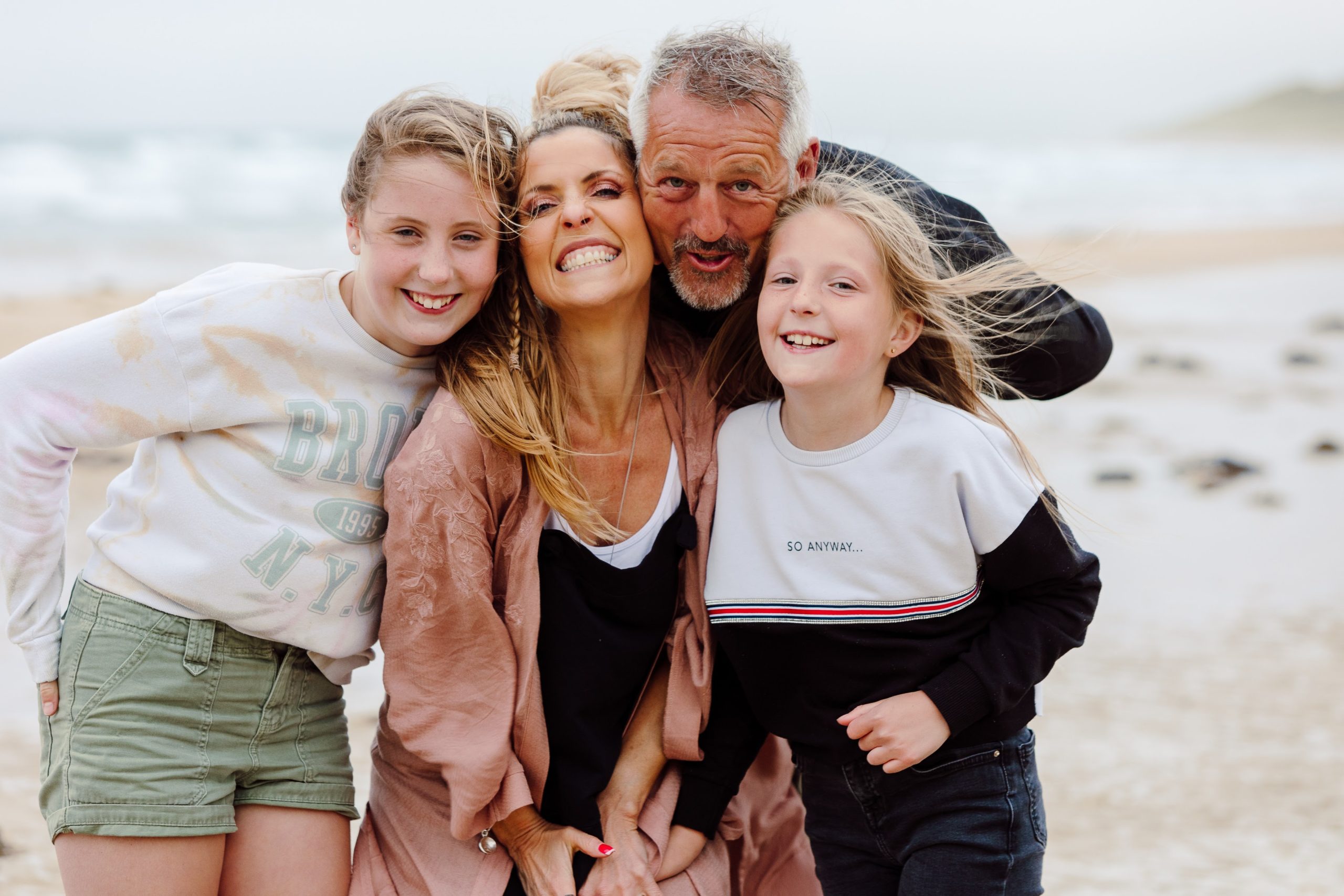 Testimonials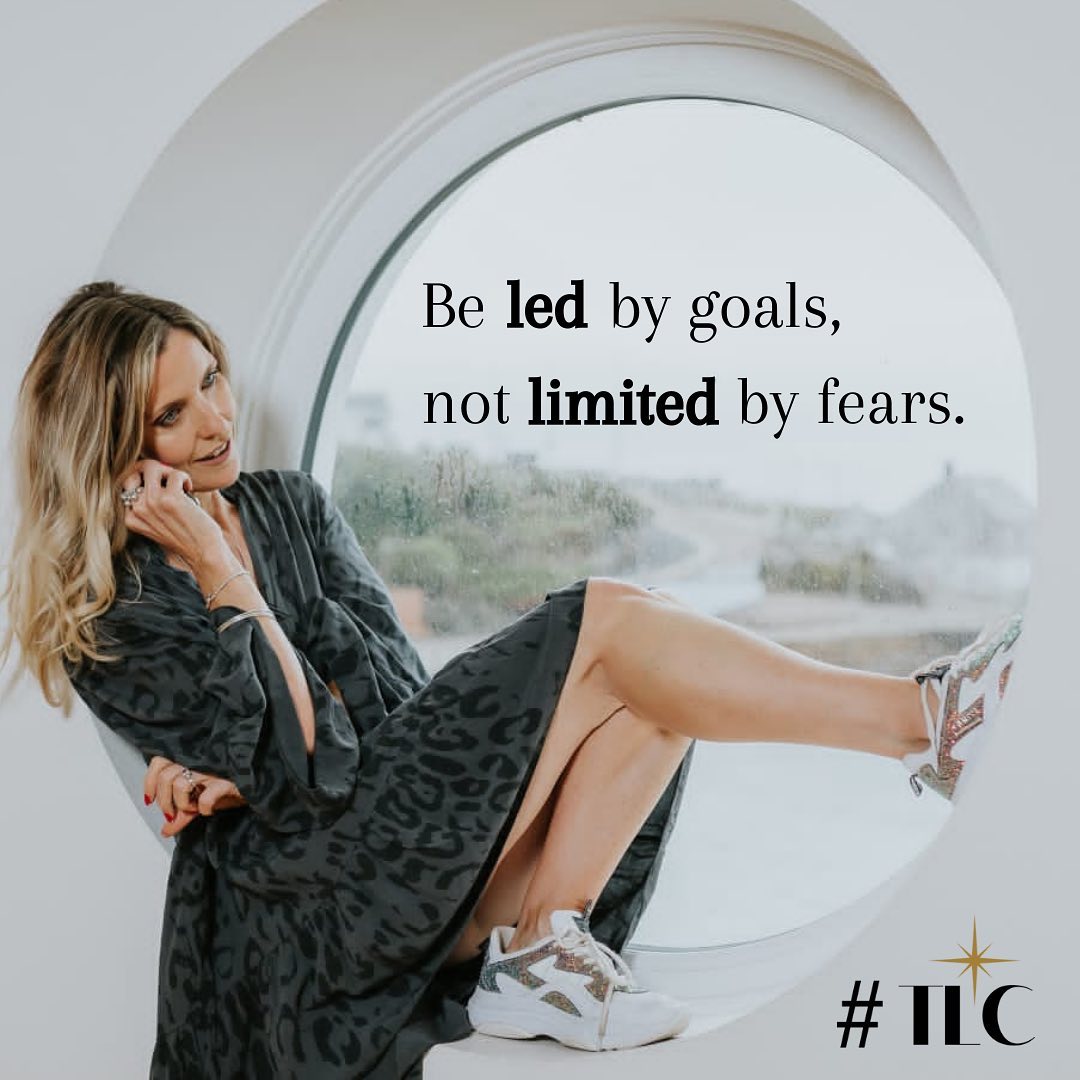 Claire's greatest asset is how she listens and responds to the individual. Thrive Performance Coaching does not provide generic responses to universal issues.

She helps you help yourself. That's real empowerment.

Thrive performance coaching has changed my life. I struggled with self-doubt often felt overwhelmed and anxious with daily tasks. Coaching with Claire has changed how I feel about myself. Claire is warm, non-judgmental and so easy to talk to. She worked with me at my own pace
and I always felt like I was moving forward in the sessions.

Under her guidance I was encouraged to create my own coping mechanisms and tools to suit my lifestyle and mindset. I felt really empowered by this. For me, this is what sets Thrive Performance Coaching apart from other personal development approach I have explored in the past. I am enjoying a calmer, more grounded version of life with no limitations.

Thank you Claire

Roisin Gallagher
One to One & Group Coaching
My daughter, in her teens, has always struggled with her anxiety. A capable girl, her own self-doubt would become insurmountable. As her mum it was a constant worry, and going into a pandemic, then a global lockdown, at the pinnacle of her senior year where her navigating next steps and potential outcomes were paramount to her moving in any direction into the next chapter of her life did make for a tough situation.

That's when I was fortunate enough to learn of Claire's coaching work; in particular her expertise with teens. Her authentic and honest approach made her the perfect fit in being a safe space for my daughter. As a result, she's had open, direct, and challenging conversations, resulting in my daughter reflecting on all possible avenues for what her next steps might look like; and more importantly, understanding and learning that she is at the helm of her own ship and has the tools to captain it.

She empowered my daughter at a crucial time in life, and our relationship is stronger and healthier for it. The concerns I had as a parent melted away – all thanks to Claire's work. I'd recommend her to anyone, and in particular, in support of a teen that is looking for a safe and healthy way to navigate their next steps.

Sarah Anderson
Re-invent Yourself.
Reach your goals and be successful.
You Deserve It!